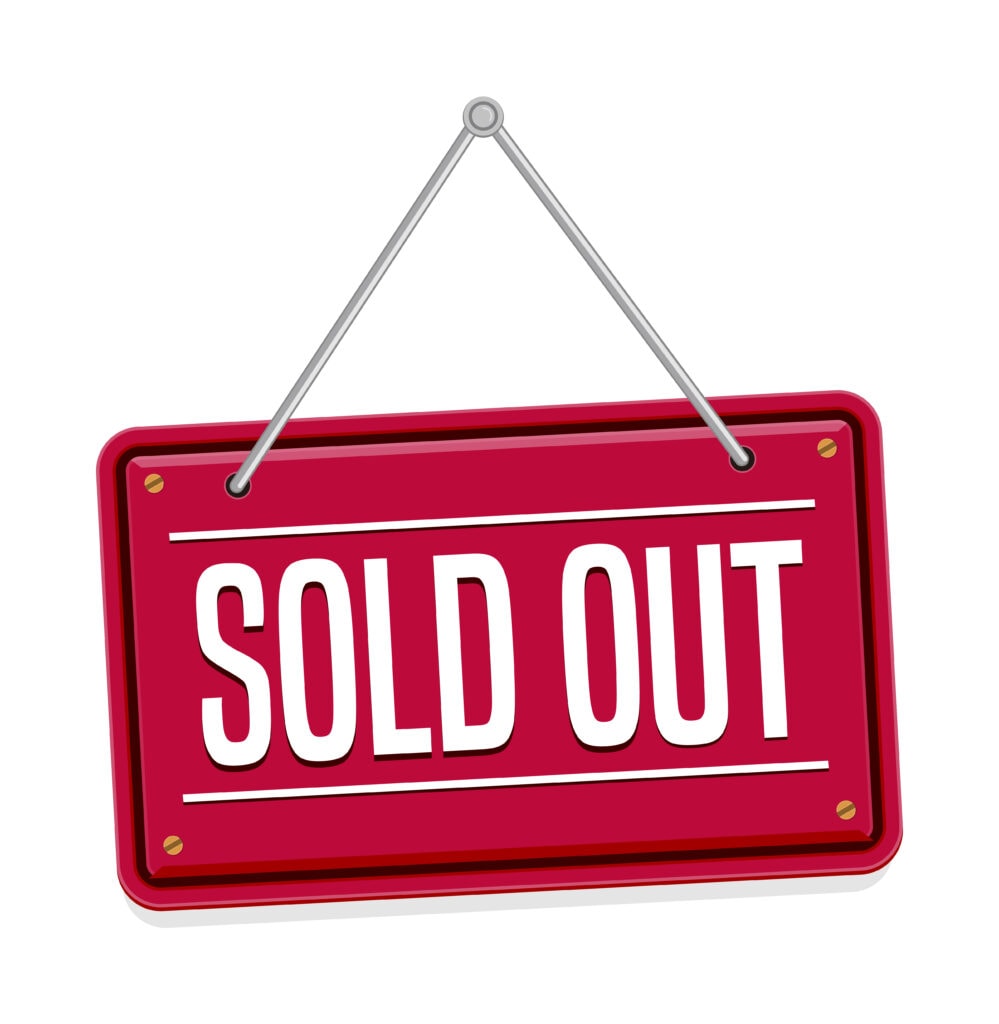 The Western Heating & Air Conditioning team is always upfront with our Boise customers––honesty and integrity are at the core of our business.
Last December, we told you about supply chain issues. As a result, there was an industry-wide price increase on heating and cooling products. 
Due to the ongoing HVAC parts shortage, another price increase will begin this July. The drought may also create longer wait times for air conditioning units, ductless mini splits, heat pumps, gas furnaces, and more in the Boise area. 
We encourage our Idaho neighbors who need a new system to order it soon. If your AC is 10 years or older, upgrading to a new efficiency unit could save you 20 to 40 percent on utilities, according to the U.S. Department of Energy (DOE).
New Construction in the Treasure Valley
Take a short drive around Boise––you'll notice lots of things being built. We're pleased to see the Treasure Valley booming and expanding, having served this area for over 50 years. However, this also means companies are ordering large batches of HVAC units.
Equipment gets picked up fast. New construction companies are taking residential units and don't wait around for special types of equipment. Coupled with a worldwide supply chain shortage, this may create limited availability or delays for specific products.
Order now and lock into a price. Create a healthy and comfortable home for your family to enjoy.
How Do I Know It's Time to Upgrade?
Think your cooling system might not make it through the summer? With proper maintenance, the average AC lasts about 15 years. Here are a few signs you may need a new unit:
High electric bills
Frequent repairs
Humidity in your home
Spotty or inconsistent cooling
If your gas furnace is 15 to 20 years old, now is an excellent time to replace it. You'll get ahead of the curve and have it taken care of before winter. Here are a few signs of a soon-to-expire furnace:
High gas bills
Frequent repairs
Strange noises
Poor heating
Stuffy home
Call Western Heating & Air Conditioning today to schedule an in-home consultation. We can assess whether it would be more cost-effective to repair your current HVAC system or replace it. We also offer extended warranty packages and highly flexible financing plans. Get in touch with us soon––we're always ready to assist our Idaho customers.
The Importance of Seasonal Maintenance
Besides impacting new unit installations, the shortage may delay repairs if we need to order any parts. That's why we strongly encourage our customers to stay on top of seasonal maintenance.
Our Blue Ribbon Maintenance Plan makes it easy to schedule tune-ups––we'll email you when it's time for your appointment. In addition to our 29-point safety and performance test twice a year, you'll also receive priority service, discounts, and more. 
You will enjoy the following benefits for your HVAC system:
Extended equipment lifespan
Lower utility bills due to higher efficiency
Reduced risk of mechanical problems
Keep your warranty
Call Today for Quality HVAC Service You Can Trust
Western Heating & Air Conditioning offers expert home services in Boise, ID. Call today at (208) 319-1736 or request service online.