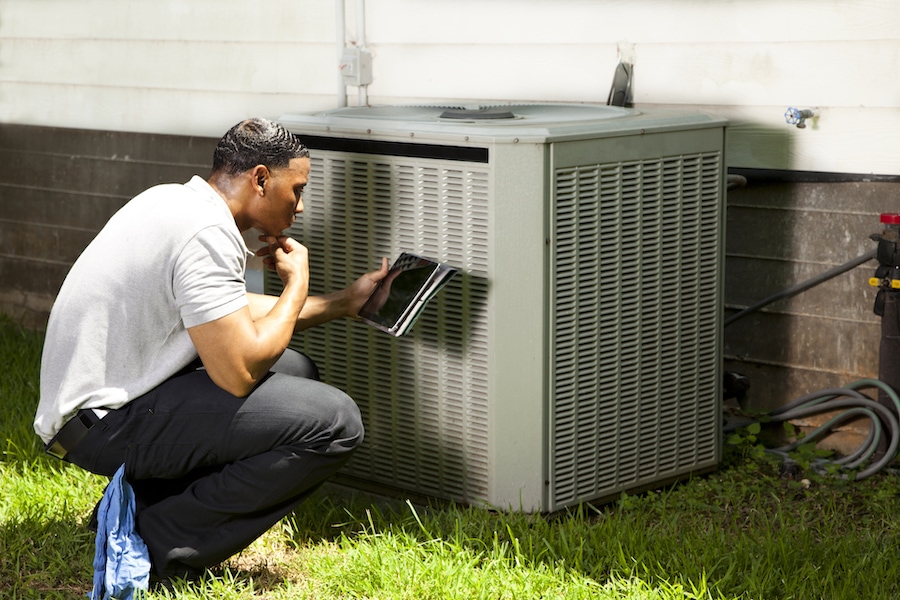 Let's reduce the possibility of a costly problem with your Boise home's heating, ventilation, and air conditioning system. Routine maintenance is the perfect solution—it's critical for the health of your HVAC equipment and ensures your comfort.
Continue Reading
Need HVAC Service?
Contact the experts at Western Heating & Air Conditioning .
Call us at 208-319-1736!