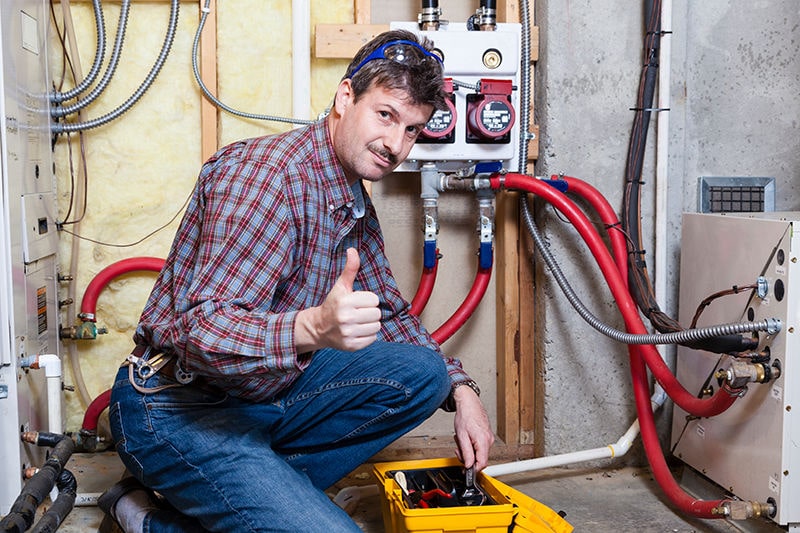 You always want your heating, ventilation, and air conditioning (HVAC) system to reach its expected service life. But even with routine maintenance visits, the reality is no system is efficient forever.
If your system is close to the end of its life expectancy—or you want to upgrade—purchase your new system now. In addition to an expected equipment shortage, there is an industry-wide price increase of 10 to 15 percent on heating and cooling equipment set to occur in January.
Don't fall victim to limited product availability and higher equipment pricing. You depend on a reliable HVAC system to keep you comfortable inside your Meridian home—and to switch on when you need it most.
Western Heating & Air Conditioning has been helping Idaho families stay safe and healthy for many years. Our professionals are ready to assist with your urgent heating and cooling concerns. We don't want you to be waiting several extra weeks for HVAC equipment when you're in dire need due to a shortage. And who wants to pay more than necessary?
Act now to take advantage of the current inventory and pricing.
What Happens If I Wait to Replace My HVAC Equipment?
The waiting period for your HVAC equipment to arrive may last much longer than usual—it will depend on the demand. Imagine having no heating equipment when the outdoor temperature is lower than any other time of the year.
Spare yourself the inconvenience and discomfort, especially if your equipment is older or frequently breaking down. You'll have to purchase a new system anyway, so you might as well do so before there is less available inventory and the price increases.
Do I Need to Replace My Cooling Equipment at the Same Time?
Ideally, you want to replace both your heating and cooling equipment together. Doing so will save on installation costs and possibly the purchase price.
You'll also notice more savings on your energy use and expenses when you replace both at the same time. The Department of Energy (DOE) reports newer systems could help reduce your heating and cooling expenses by 20 percent. That's a great deal of savings!
Last summer, there was already a price increase on cooling equipment—be proactive and stay ahead of the game by opting for both a heating and cooling replacement so you can avoid even more price increases down the road.
Benefits of Installing a New HVAC System
In addition to saving money, you can start enjoying savings from reduced energy use and utility bills when you upgrade to a newer model. Whether you choose to upgrade to a high-efficiency HVAC system or go with a newer model of your current system, it will be far more efficient than any aging equipment.
HVAC systems today are designed to reduce energy use. You will notice the difference (and savings!) almost immediately.
Newer HVAC systems offer these great benefits for you to enjoy:
Greater energy efficiency
Decreased energy usage
Reduced heating and cooling expenses
Improved airflow
Better indoor air quality (IAQ)
Less carbon footprint
New parts warranty
Smoother operation
There's no question about it—now is the best time to opt for new HVAC equipment. Call us today before heating and cooling products become limited and more expensive.
Call to Replace Your HVAC Equipment Today
Turn to Western Heating & Air Conditioning professionals to beat the equipment shortage and install the new HVAC system you deserve for your Meridian, ID, home. Call us at (208) 319-1736 to schedule your next visit or request service online.