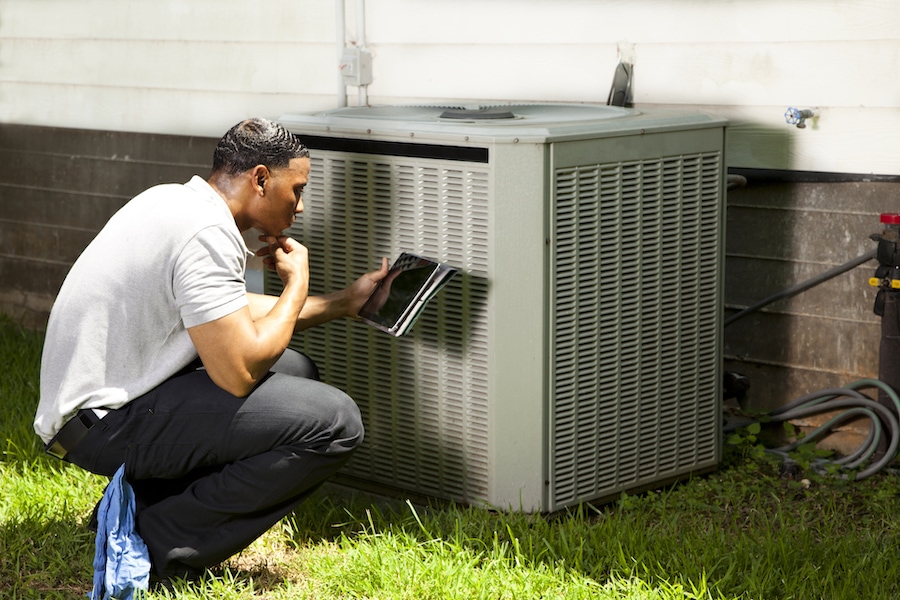 Let's reduce the possibility of a costly problem with your Boise home's heating, ventilation, and air conditioning system. Routine maintenance is the perfect solution—it's critical for the health of your HVAC equipment and ensures your comfort.
Continue Reading
Taking care of your heating and cooling system will help you catch issues before they arise or worsen, which will save you stress and a larger cost. Regular maintenance can also optimize the efficiency of your HVAC.
Continue Reading
Fall is here. Which means you may need to think about preparing your home's HVAC system for fall maintenance.
Continue Reading