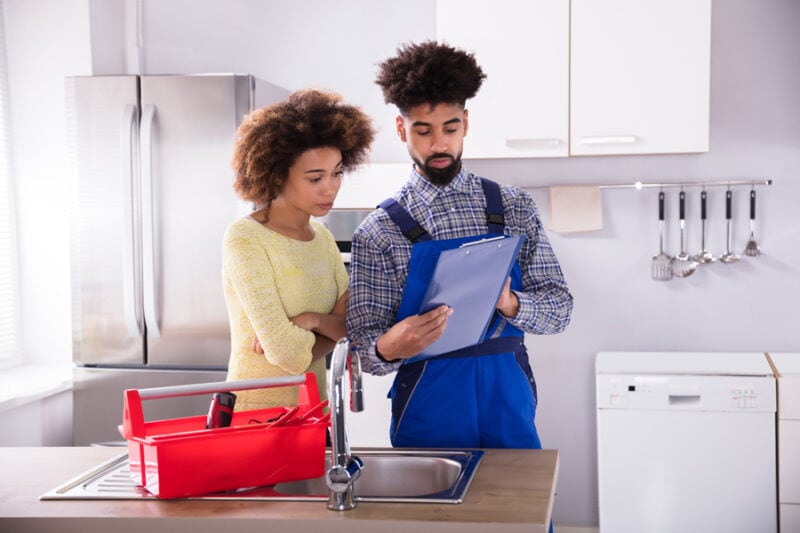 While you may attempt to put off routine maintenance on your heating, ventilation, and air conditioning (HVAC) system, the truth is you shouldn't go long without having this performed in your Meridian home. Preventative care is critical for the health of your system—and even you!
Taking care of your heating and cooling system will help you catch issues before they arise or worsen, which will save you stress and a larger cost. Regular maintenance can also optimize the efficiency of your HVAC. 
In fact, ENERGY STAR® reports a maintenance service like duct sealing and insulation could result in your system operating 20 percent more efficiently.
When you have our skilled Western Heating & Air Conditioning professionals provide fall maintenance on your system in your Idaho home, you set your system—and yourself—up for a successful season. What could be better than having peace of mind over knowing your system is working as efficiently as possible?
Be Proactive With Fall Maintenance for Your Home
Repairs on any appliance can add up quickly, but investing in the future health of your HVAC system could spare you all types of trouble and expenses as well as provide you with additional benefits, like:
Extending the life of your HVAC
Ensuring your system is working efficiently
Providing better indoor air quality (IAQ) from equipment getting routinely cleaned
Blue Ribbon VIP Customer Maintenance Program
Deciding to have a team of Western Heating & Air Conditioning experts perform fall maintenance on your HVAC system helps you save money—not only in the long run but also on the maintenance and any needed repairs when you become a Blue Ribbon VIP Member.
With our Blue Ribbon Program, members receive priority maintenance and repairs at a competitive rate, so your HVAC system will always be in top shape! Our professionals want to be sure your system operates efficiently, which is why our VIP membership specifically includes:
Discounted rates on any repairs needed
24/7 emergency HVAC repairs
Priority scheduling ahead of nonmembers requesting service
Free tune-ups and cleanings
Equipment Equity Bonus (each consecutive year of being a Blue Ribbon Member, you accrue a credit of $50 to use towards a new system when needed, up to $500)
Financing Options and Special Offers
In addition to offering our Blue Ribbon VIP Customer Maintenance Program, Western Heating & Air Conditioning also provides financing options and special offers. We have several different financing options, which can help you get the system and equipment you need quickly without having to pay a lump sum. Be sure to check what current special offers may be available to you for extra savings as well.
Ready for Fall Maintenance? Call Western Heating & Air Conditioning Today
Don't delay having your routine fall maintenance here in Meridian, ID. Western Heating & Air Conditioning can provide you with confidence in your HVAC system this season. Contact us to go over your HVAC concerns and set up a fall main