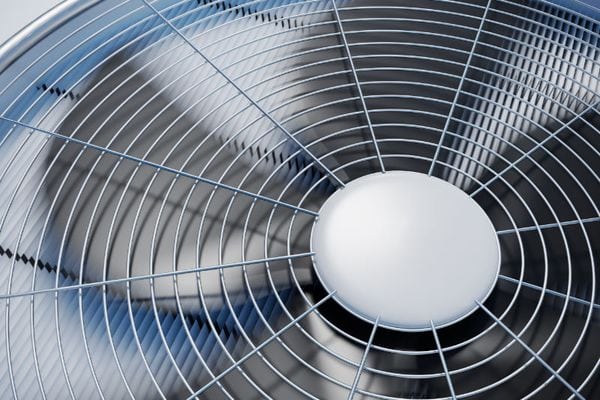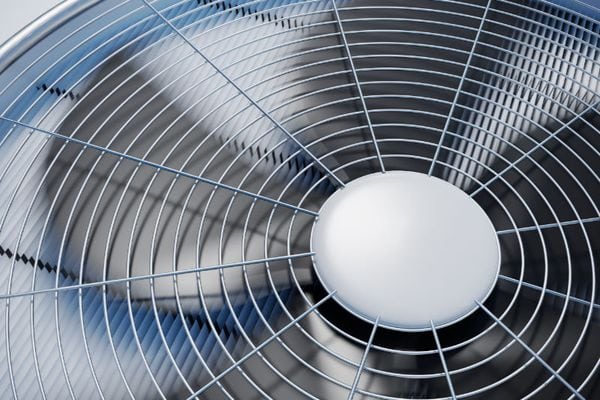 Air conditioners and air-source heat pumps will get efficiency makeovers next year.
The 2023 models will be more environmentally friendly than their predecessors. They will use a refrigerant with low global warming potential (GWP) and help reduce your carbon footprint here in Idaho.
Because this new equipment will be highly efficient, it will cost less to operate, saving you money on utility bills.
The downside? They will sport bigger price tags than units available now. Heating, ventilation, and air conditioning (HVAC) equipment, supplies, and parts likely will increase by as much as 20 percent next year.
Why wait to upgrade your cooling system next year? You can save money by installing a 2022 heat pump or air conditioner. You will gain efficiency and avoid next year's price increase.
Should You Buy Now or Later?
Should you buy new HVAC equipment now or wait until after January 1, 2023, when new federal efficiency standards and refrigerant changes go into effect?
Our pros at Western Heating & Air Conditioning can help you choose the best option for your budget and comfort goals. With more than 50 years of experience in HVAC services, we are your trusted experts for maintenance, repairs, replacement, and installation.
We stay abreast of changes in the HVAC industry and can help you understand how new regulations may affect your heat pump or air conditioning choices.
New SEER Minimums
Manufacturers have redesigned heat pumps and air conditioners to meet the U.S. Department of Energy's (DOE) new efficiency standards. All new heat pumps and air conditioners sold and installed after January 1, 2023, must have a minimum Seasonal Energy Efficiency Ratio (SEER) rating of at least 15 in southern states and 14 in northern states.
Currently, the minimum in Idaho is 13 SEER. That increases to 14 SEER beginning in January.
SEER indicates how efficiently a heat pump or air conditioner produces cool air. It is a ratio that measures a unit's output over the cooling season compared to the amount of electricity it uses. The higher the SEER number, the more efficient the cooling system. SEER ratings for new equipment currently range from 13 to 26.
If you plan to replace your aging heat pump or central air conditioner with a 13 SEER unit, you must act before the new minimum SEER regulation goes into effect. If you plan to buy a new system with a 14 SEER rating or higher, the January deadline is less critical.
However, if you upgrade now, you will avoid price increases expected in 2023, and you will begin saving money on utility bills sooner than if you wait to install a new system next year.
Let our experts at Western Heating & Air Conditioning help you determine the best option for your Boise home.
New Refrigerant
The U.S. Environmental Protection Agency (EPA) is phasing down the production and consumption of hydrofluorocarbons (HFCs) by 85 percent over 15 years. Although HFCs, which include the refrigerant R-410A, do not deplete the ozone, they have high global warming potential (GWP) and can affect the environment if they leak from your air conditioner or heat pump.
The EPA says the phasedown will usher in environmentally safer alternatives for American consumers. It estimates that the annual net benefits of the phasedown will increase from $1.7 billion in 2023 to $16.4 billion in 2036.
In response to the phasedown, manufacturers redesigned the 2023 heat pumps and air conditioners to operate with non-HFC refrigerants. Many manufacturers will use R-454B, an alternative to R-410A that has a low global warming potential.
If you buy a new cooling system in 2023, it will contain the new refrigerant. If you prefer R-410A, buy a new heat pump or air conditioner this year. Although the government is reducing HFC production, R-410A will be available for cooling system repairs for many years.
Upgrade Now
New SEER regulations, refrigerant changes, and increased prices may affect your heat pump or air conditioner options. Ask our Western Heating & Air Conditioning professionals about upgrading the cooling system in your Boise, ID, home this year. Call us at 208-319-1736 or request service online.