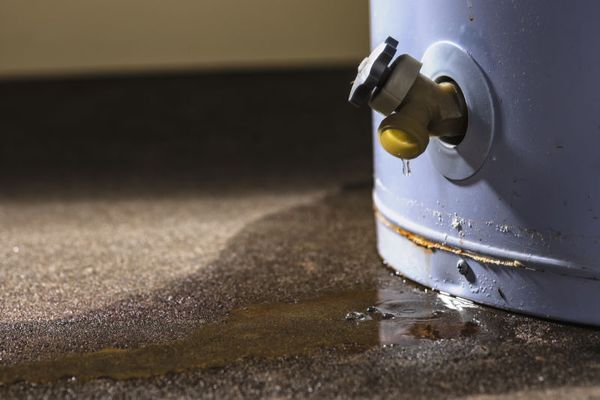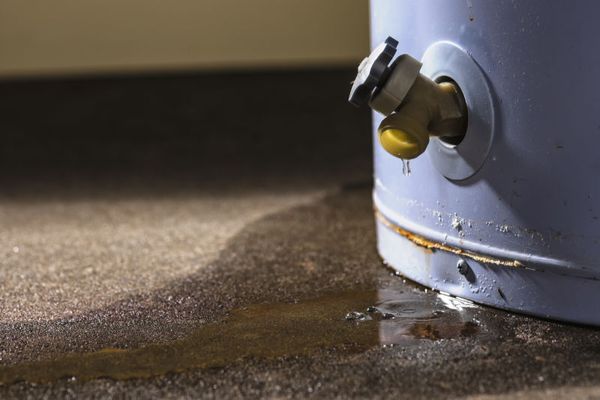 You discovered flooding in the basement of your Boise home. Is your water heater the culprit?
A tank can leak for several reasons. Whatever the cause, Western Heating & Air Conditioning has a team of specialists that can quickly diagnose and fix the issue. No matter the day or time, our licensed technicians can assist Idaho households with 24-hour emergency service for hot water systems, furnaces, air conditioners, heat pumps, ductless systems, and more.
Upgrade and Save!
Need a new water heater? Western Heating & Air Conditioning can install a replacement. Water heating accounts for about 20 percent of the average homeowner's energy use, according to the U.S. Department of Energy (DOE). We can find a new efficiency model to help you realize long-term energy savings.
Don't Plug the Leak.
Before you investigate, don't try to plug the leak. There could be an issue with water pressure. If this is the case, plugging it could make the problem worse.Instead, place a pail underneath the source of the leak to catch the drops.
Why Is My Water Heater Leaking?
To assist our valued Idaho customers, our expert team at Western Heating & Air Conditioning compiled a list of the most common reasons for leaks.
Still unsure about the cause of your water heater leak? No problem! Call our Boise office, describe the issue, and our experts can provide professional advice.
Built-Up Moisture
A tiny amount of moisture on the exterior of your tank is normal. During the heating process, the metal expands and contracts due to temperature change. Over time, this can create small fractures that leak minuscule amounts of water. As the temperature lowers, these tiny leaks should stop. However, call us if the leaking continues or is high in water volume.
Leaky Temperature and Pressure Relief (T and P) Valve
Every storage tank has a temperature and pressure relief (T and P) valve. This valve regulates water pressure, ensuring it remains at a safe level. If your tank gets too hot, the valve opens up to cool down the water and release pressure.
If it drips occasionally, this indicates it's doing its job. However, a constant leak may indicate a problem with thermal expansion or an issue with the valve itself. In this case, call a professional for service.
Leaky Drain Valve
The drain valve is for flushing your water heater, an important part of maintenance that you should schedule at least once a year. If you notice it leaking, try tightening it with a wrench. If this doesn't work, you may need a replacement.
Rusted Tank
Storage tanks will last 10 to 12 years before they slow down. Over their lifespan, they can become rusted. This process is accelerated if the anode rod hasn't been replaced every three to four years. The rust can cause the tank to deteriorate, losing its ability to hold water. Additionally, you may notice other symptoms like discolored water. In most cases, a rusted tank warrants a full replacement.
Looking for Expert Water Heater Service in Your Area? Give Us a Call.
Western Heating & Air Conditioning has provided quality home services to homes throughout Boise, ID, and the rest of the Treasure Valley area since 1967. Call today at 208-319-1736 or request service online.