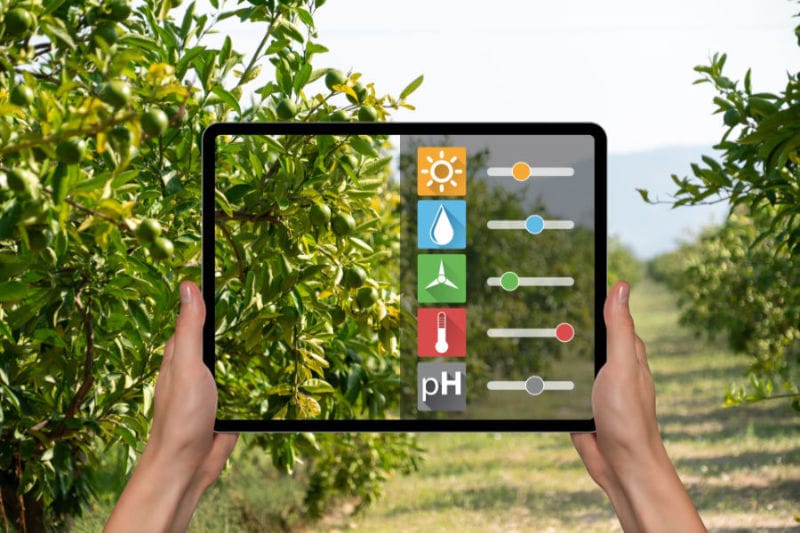 Are you prepared if a wildfire occurs near your Boise home? If you don't take proper precautions, your home's indoor air quality (IAQ) could be at risk.
Smoke inhalation is hazardous to your health. According to the Environmental Protection Agency (EPA), studies have identified a link between fine particle pollution and an increased risk of heart attacks, sudden death from cardiac arrhythmia, heart failure, or stroke. Exposure to smoke can even impact your lungs and raise your blood pressure.
Even if the fire itself is a safe distance from your Idaho home, the ashes from the outdoor smoke can affect your health. That makes it critical for your heating, ventilation, and air conditioning (HVAC) system to run efficiently and distribute clean, air throughout your home.
Here at Western Heating & Air Conditioning, we are committed to your comfort, health, and safety. Let us help you prepare your Idaho home for dryer weather and potential wildfires.
Tips to Prepare Before Wildfire Season
Here are a few ways to prepare your HVAC system and encourage ideal indoor air quality:
What to Do During a Wildfire
Here are some tips for when a wildfire has occurred and an air quality alert is in effect:
Stay inside as much as possible to reduce exposure to smoke during a wildfire.
Be sure all windows and doors are properly closed and sealed.
Monitor the air quality and check for updates on airnow.gov.
Limit activities known for producing particulate matter (PM), including smoking, vacuuming, lighting candles, frying or broiling food, and spraying aerosol products (like hairspray or air fresheners).
Keep your pets inside, other than for quick bathroom breaks.

We Can Help Prepare Your HVAC System and Improve Your Indoor Air Quality
Protect your health now by ensuring your home is equipped with an efficient HVAC system and offers ideal indoor air quality. Turn to our Western Heating & Air Conditioning professionals for any needs or concerns you have so you don't have to worry the next time a wildfire breaks out near your Boise, ID, home. Just give our experts a call at (208) 319-1736 or request service online.