Help us to recognize one of our local heroes this November! Nominate a veteran to win a FREE Carrier Air Purifier ($430 value). Accepting nominations through November 30th, 2022.
Captures over 99% of airborne particles sized down to 0.3 microns for rooms up to 400 sq. ft. (Regular) or 550 sq. ft. (XL)
Features Smart Auto mode to allow the air purifier to automatically adjust fan speeds based on the air quality level.
Air quality monitor continuously samples incoming air, measures levels of pollution and indicates air quality with an easy to read LED screen.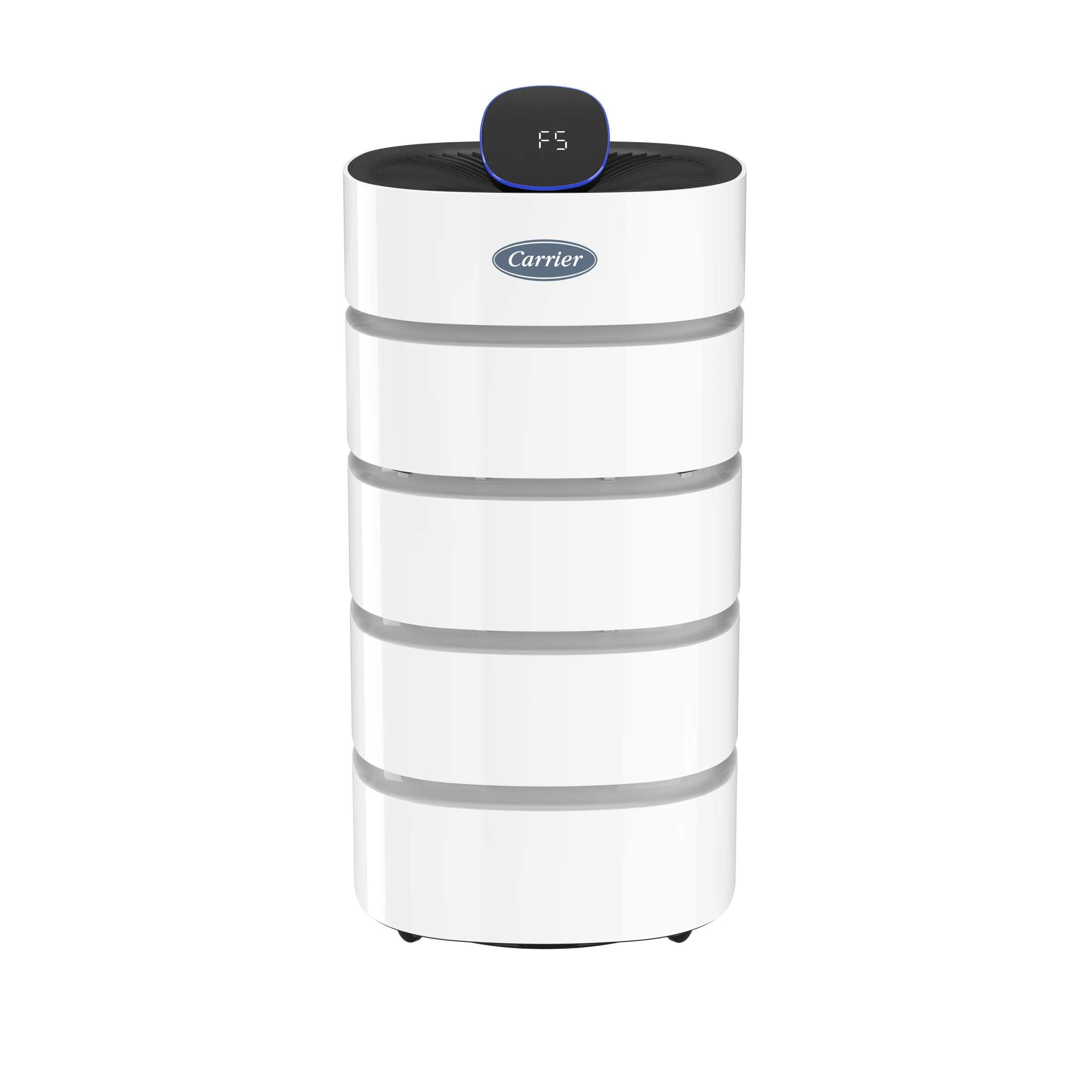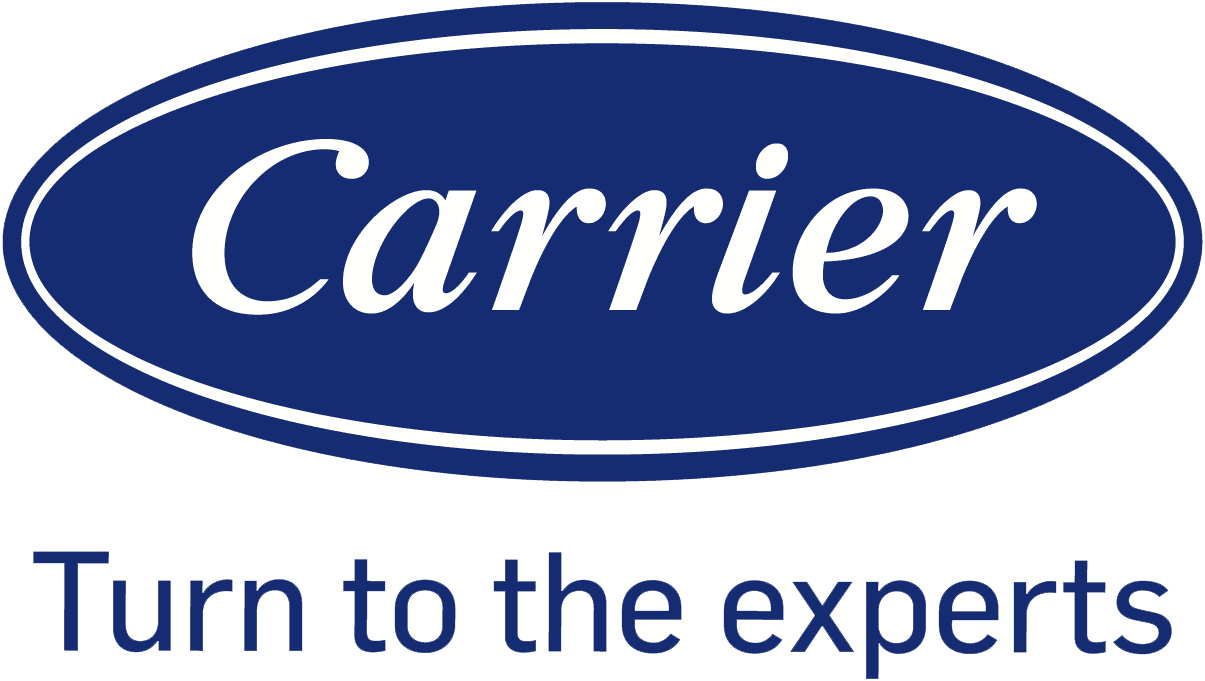 Need HVAC Service?
Contact the experts at Western Heating & Air Conditioning .
Call us at 208-319-1736!