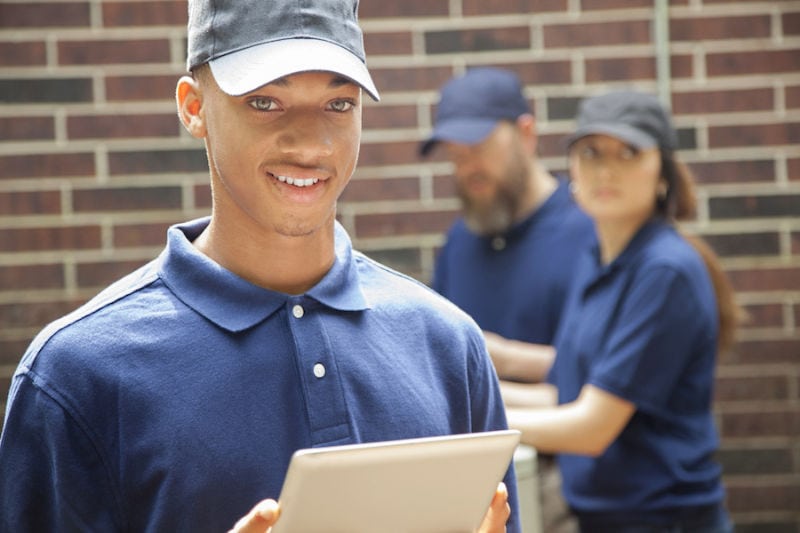 Trying to stall replacing your heating, ventilation, and air conditioning (HVAC) system in your  home for as long as possible? With a recent shortage of HVAC equipment here in Boise and throughout the country, you may want to reconsider.
Warmer weather has arrived in Idaho and nothing could spoil it more than your HVAC system breaking down—and having to wait for the heating and cooling equipment you need to be restocked.
Our Western Heating & Air Conditioning experts are here for you during this HVAC equipment shortage and currently have a wide inventory available. But that doesn't mean you should wait for your system to malfunction before replacing it. Spare yourself trouble in the future by taking action today.
What Caused This Equipment Shortage?
The pandemic was a huge contributing factor to the equipment shortage. Accommodations for social distancing practices and fewer available workers slowed down production. The demand for HVAC equipment, parts, and components increased, but the supply could simply not keep up.
Will Equipment Be Available if My HVAC System Malfunctions?
We can't stress this enough—if you need a new HVAC system, schedule installation as soon as possible with our Western Heating & Air Conditioning professionals while we have available supply.
It's going to be a busy season this summer, and an equipment shortage could delay us from being able to quickly restock. Once we install our current inventory, there could be a wait until product becomes available again, and nobody wants to spend weeks with no air conditioning at home in Boise.
If your HVAC system is close to the end of its life expectancy, fails to run efficiently, or seems to require one repair after another, save yourself time and stress in the future by replacing it now. Not only will you have peace of mind knowing you have a brand new efficient system to provide you with comfort during the hottest season of the year, but you will also be able to get your system quickly without having to wait or feel uncomfortable.
It would be a shame to go without air conditioning even for just a day here in Idaho, where summer is known for soaring high temperatures. In fact, Boise reached one of the highest recorded temperatures in the area during early August 2018 when it was 110 degrees Fahrenheit, according to the National Weather Service (NWS). Opt for the new HVAC system you need today so you won't have to break a sweat this summer!
Additional benefits of replacing your HVAC system include enhanced indoor air quality (IAQ), extended service life of equipment, improved airflow, and reduced heating and cooling bills each month. Don't miss out on these great benefits, especially now that HVAC equipment is becoming scarce.
Don't Delay—Replace Your HVAC Equipment Today
Enjoy the nice weather this season and stop worrying about the HVAC system in your Boise, ID, home breaking down. Opt for the replacement you need today! Our Western Heating & Air Conditioning professionals can help you select the right system for your home and help you create a more comfortable environment. Call us at (208) 319-1736 or request service online.