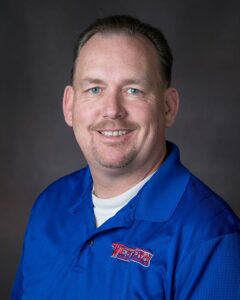 Water Heater Installation in Caldwell, ID, 83607
"i was very happy with the fast and fair service i recieved they were fast efficient and very personable i would and have recomended too a friend"
- Danny F.
Heat Pump Repair in Boise, ID, 83709
- Lavon S.
Gas Furnace Repair in Boise, ID, 83704
"Kevin was very polite and efficient and were very pleased with the service."
- Liz E.
Heat Pump Replacement in Nampa, ID, 83687
"Kevin had to wait for the pump to arrive. Did a nice speedy job once the pump arrived."
- Debbie B.
Gas Furnace Replacement in Meridian, ID, 83713
"Kevin was great to work with. He came over quickly and let us know the issue and was able to get us up and running. In no time. We will definitely do business with Western Heating again."
- Josh H.
Air Conditioner and Furnace Replacement
"Had a great experience with Western Heating. Replaced my furnace and AC. Upgraded to a two zoned system with a two-speed furnace which was the best decision I have made. I always had to play around with the manual damper to get the right temperature in my house and the furnace would always wake me up since I owned a single-speed furnace. Now I can sleep at night when the furnace comes on and I can have it 70 degrees upstairs for the kids and 72 downstairs for wife and myself I also save money since my AC is not running all day. Kevin Abbott and his crew did a great job."
- Scott V.