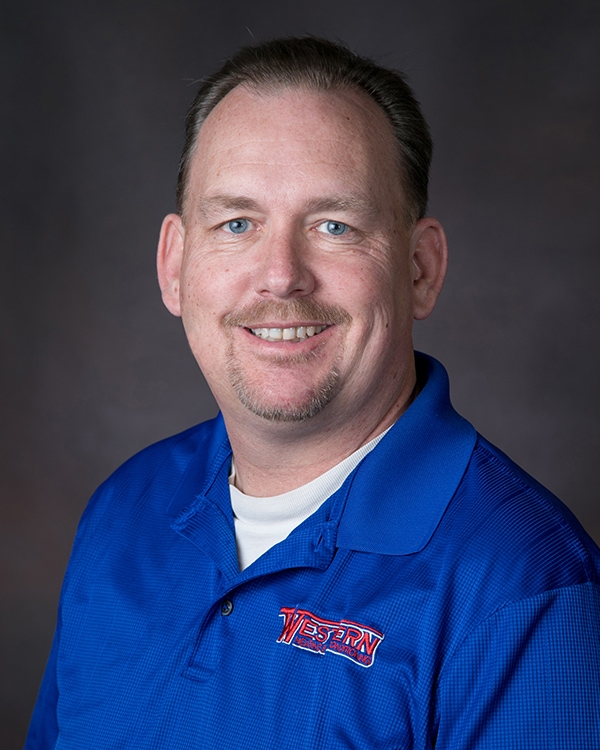 Kevin A
Project Manager
Heat Pump Replacement in Boise, ID, 83706
"I highly recommend Western Heating and Air; all of their technicians are fantastic and very knowledgeable. They are able to quickly diagnose and fix any HVAC problem. Tommy and Scott did excellent work replacing our entire heat pump and A/C system. They were thorough and efficient, and a real pleasure to work with. Doug quickly diagnosed the problem when our heat pump failed. Kevin came out and spent time putting together a very reasonable and comprehensive bid."
- Ben E.
Gas Furnace Installation in Nampa, ID, 83651
"I couldn't be happier with our HVAC replacement service. Everyone was professional, communicative, and very thorough with the job. Thanks again to Kevin, John, and Jeremy!"
- Cameron C.
Gas Furnace Replacement in Nampa, ID, 83686
"Kevin did a great job
Prompt emergency service got my heat back on after a cold Idaho night."
- Russell P.
Gas Furnace Replacement in Meridian, ID, 83646
"Kevin Abbot worked with me to pick the correct furnace and air conditioner, he set up the appointment for the install today.
Jeremy and John arrived on schedule and did a wonderful job. Took all the old stuff away and left everything clean. Showed me the things I needed to know and how to change the filter."
- Donna G.
Gas Furnace Installation in Boise, ID, 83704
"We asked Western to come out and provide us with a proposal to replace our old gas furnace and air conditioning unit. They scheduled a visit in a few days. They came out and assessed our situation and let us know what our options were based on current code requirements. We were not able to replace our existing furnace with the same equipment without making some architectural changes to the furnace room. Other proposals that we received did not even mention these requirements. This would have meant that our installation would not have passed inspection and we would have had to involve another contractor to upgrade our furnace room. This would have meant that we would have been without heat for an extended period of time until we could have gotten bids and selected a contractor and scheduled them to do the work. This would have been a nightmare! We are thankful that Western was knowledgeable enough to let us know what pitfalls we were facing. Their work was scheduled in a timely manner and was completed in one day. The technicians were thorough and professional. their installation looked good and they cleaned up nicely when they were complete. They had to stay way past 5 pm, but they were determined to complete the installation and do a good job. I feel I received good value for my money. I recommend Western for any of your HVAC needs. I certainly will use them again should the need arise. – Steve B. (Boise, ID)"
- Steve B.
Gas Furnace Maintenance in Boise, ID, 83709
"Kevin did a great job. He gave us clear options. He was professional and friendly."
- Brandi H.
Water Heater Installation in Caldwell, ID, 83607
"i was very happy with the fast and fair service i recieved they were fast efficient and very personable i would and have recomended too a friend"
- Danny F.
Heat Pump Repair in Boise, ID, 83709
- Lavon S.
Gas Furnace Repair in Boise, ID, 83704
"Kevin was very polite and efficient and were very pleased with the service."
- Liz E.
Heat Pump Replacement in Nampa, ID, 83687
"Kevin had to wait for the pump to arrive. Did a nice speedy job once the pump arrived."
- Debbie B.