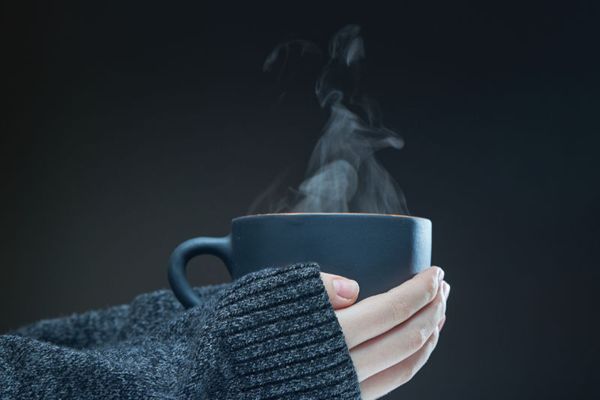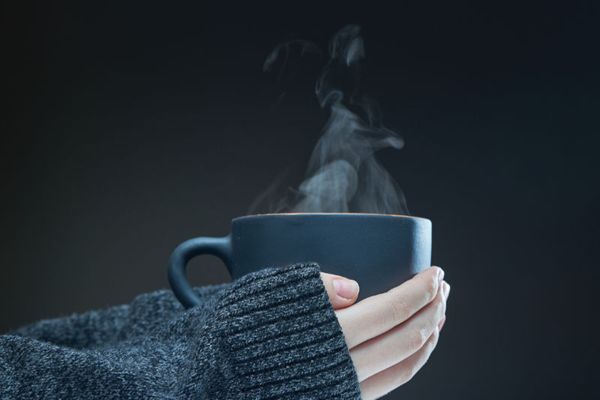 High winds. Ice storms. Vehicle collisions with power poles. Downed wires. Power grid failure.
What do these incidents have in common? Power outages—and Idaho has seen its share of them.
Power outages are inconvenient, frustrating, and potentially life-threatening when they occur in the winter. Some outages are almost predictable, especially when bad weather is in the forecast. Some happen by sheer chance.
At Western Heating & Air Conditioning, we believe in preparation. Preparation gives you the best chance to endure a winter power outage with less inconvenience and discomfort. We also believe in preparing your heating, ventilation, and air conditioning (HVAC) system for the heating and cooling seasons.
Since 1967, we have assisted homeowners in the Eagle area by maintaining their furnaces and heat pumps and preparing them for the long winter ahead. We know preventative maintenance lowers the risk of breakdowns, improves energy efficiency, and extends their useful service life.
If you have not maintained your HVAC equipment this year, there is plenty of time to tackle the job before spring. Let us inspect, clean, and make necessary repairs to your heating system to ensure it will deliver the comfort you deserve throughout the heating season.
When you schedule service for your furnace or heat pump, make plans to prepare for potential power outages.
Here are five tips for keeping warm when the electricity goes out:
Alternative heating sources.
If you are fortunate enough to have a wood-burning stove or fireplace in your Eagle home, be sure to use it. Keep enough wood on hand to burn. Portable kerosene and propane heaters labeled safe for indoor use are other options. Follow safety instructions, keep children and pets away from the heater, and be sure to have working smoke and carbon monoxide (CO) monitors in the room. For additional safety, consider placing the unit near a slightly opened window.
Dressing to stay warm.
Leave your bulky, heavy clothing in the closet. Instead, wear several loose layers over thermal underwear. Layer your socks and don a warm knit hat. Keep a stash of hand warmers for use in gloves.
Keep your body warm.
Warm up with hot drinks. If you have a gas stove, you can boil foods, heat canned soup, and make hot chocolate, tea, and coffee. Boiling can help to warm up the kitchen and provide a hot meal. For stoves with automatic ignition, you will have to light the burner manually with a match. Use hot water from the faucet and mix in instant cocoa or soup. Fill a hot water bottle and add it to a sleeping bag or between blankets.
Pitch atent.
Set up a tent indoors and add sleeping bags. The camping gear likely is rated to keep you warm in lower temperatures. Keep everyone in the family together in one room and close the doors to other unused rooms. Open drapes or blinds to let the sunshine in during the day.
Keep drafts out.
Caulking and weatherstripping will seal drafty windows. You can use duct tape and plastic sheeting to cover windows in a pinch. Tape large bath towels or blankets over the windows if you do not have plastic. Stop air from coming through cracks under doors with draft stoppers or rolled towels.
Consider making a power outage emergency kit that includes the items you need to stay warm. Know where sleeping bags, heaters, hot water bottles, and other essential items are so that you do not have to search for them in the dark.
If your home feels too cold to safely occupy despite your efforts to stay warm, do not hesitate to seek alternative accommodations. According to the Mayo Clinic, exposure to indoor temperatures below 50° Fahrenheit can cause hypothermia. Hypothermia happens when your body temperature falls below 95° Fahrenheit.
Symptoms of hypothermia include shivering, dizziness, confusion, slurred speech, and drowsiness. Hypothermia can lead to death if not treated quickly.
Investing in a portable generator or a standby system that automatically switches on when the power goes out is one of the best ways to prepare for an outage in any season.
Schedule Preventative Maintenance
While you make an outage emergency plan for your Eagle, ID, home, why not leave your heating system maintenance to our experts at Western Heating & Air Conditioning? Call us at 208-319-1736 or request service online.