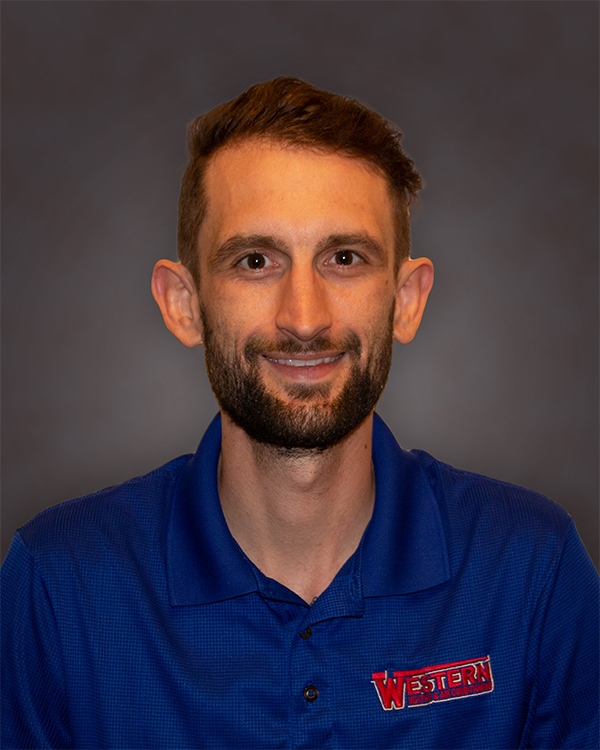 Mike W
Service Tech
Air Conditioner Replacement in Meridian, ID 83646
"Great service. The technician was thorough and he engaged me every step of the way and gave me variety of options. I will highly recommend them."
- King B.
Air Conditioner Repair in Star, ID 83669
"The appointment was great and communication throughout was good. Michael was very professional, knowledgeable and was able to quickly diagnose the problem. He returned with parts and fixed the issue as promised. We couldn't be happier!"
- Jon C.
Air Conditioner Repair in Star, ID 83669
"Excellent, prompt service on our Carrier AC unit! All aspects of contact with WHAC was outstanding, from Customer Service, Scheduling, prompt follow-up and final Repair Technician. Fortunately, Titan, their Customer Service Manager, was able to pull forward our scheduled repair date one day. Michael's repair service was nonpareil. He was very thorough and knowledgeable, obviously based on his 20+ years of HVAC experience. After repairing the AC unit, he went over and above my expectations by performing a thorough inspection of our relatively new furnace, where he found our main blower motor was out of spec and probably due for a near future failure. He subsequently ordered the replacement blower motor, noting it was under factory warranty, and will be installing that unit here shortly. We've been a long-time customer of WHAC and highly recommend this organization's services."
- Del Z.
Smart Thermostat Installation in Star, ID 83669
"Michael was outstanding. Friendly, smart, helpful, prompt. Knew exactly what he was doing, got there on time, answered questions, and left us with two excellent Ecobee smart thermostats hooked up."
- Tim L.
Air Conditioner Repair in Meridian, ID 83646
"I called the office and expressed to them how happy and satisfied we were with Mike. He was so helpful and went the extra mile while he was here."
- Gaylene M.
Air Conditioner Maintenance in Garden City, ID 83714
"Mike was friendly, courteous, and efficient. He explained the work performed and answered any questions we offered. Very satisfied with this service call and appreciated Mike's demeanor."
- Scott M.
Air Conditioner Maintenance in Meridian, ID 83646
"Mike did a great job on our AC Blue Ribbon service. He was on time, professional, respectful of property and did a good job explaining the work that he did. Would recommend Western HVAC to others."
- Stephen L.
Gas Furnace Repair in Boise, ID 83704
"They were excellent as usual. I have been using Western for years for all my properties and refer them to all my friends."
- Mike B.
Annual HVAC Maintenance in Boise, ID 83712
"Mike called me as expected that he was on his way, completed the annual service without issue. Polite, masked and booted up! Much appreciated but what I have come to expect from all the folks that have cared for our system over the years. See Western again in the Fall!"
- linda M.
Air Conditioner Maintenance in Meridian, ID 83646-8264
"Tech did a great job and even had extra filters on the truck that we purchased so we could change them more frequently."
- Sonya L.